Dedicated to Providing Quality Products and Services
At Quality Kitchens and More, Inc., we aim to provide premier kitchen and bathroom cabinetry and accessories in Washington, Maryland, and Virginia. We offer a variety of products to renovate, elevate the look, or simply complete and compliment any room. Our collection is curated to meet your needs at price points that fit your budget. In addition to this, we deliver superior customer service with extreme attention to detail.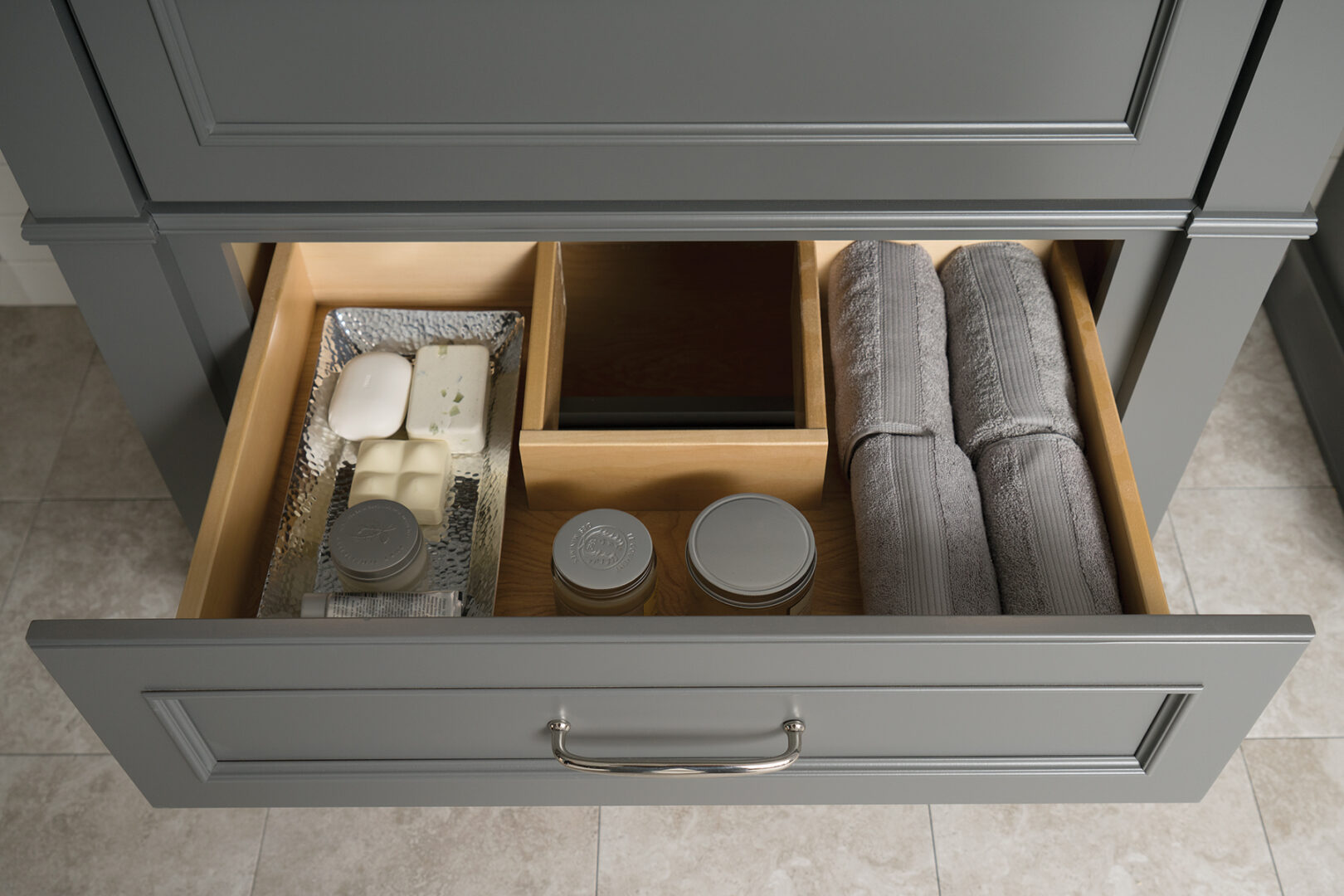 Turning Your Dream Room Into a Reality
How do we ensure that you find the right cabinetry for your home? That's easy! We start by asking you about your needs, then add our team's design experience in kitchen and bath design standards.
We're With You Every Step of the Way
Our experienced sales staff and designers can help you create your dream kitchen, bath, library, home office, family room, or entertainment area. However, please be reminded that we don't offer installation services. Don't worry, we will gladly connect you with experienced, licensed, and bonded contractors for your needs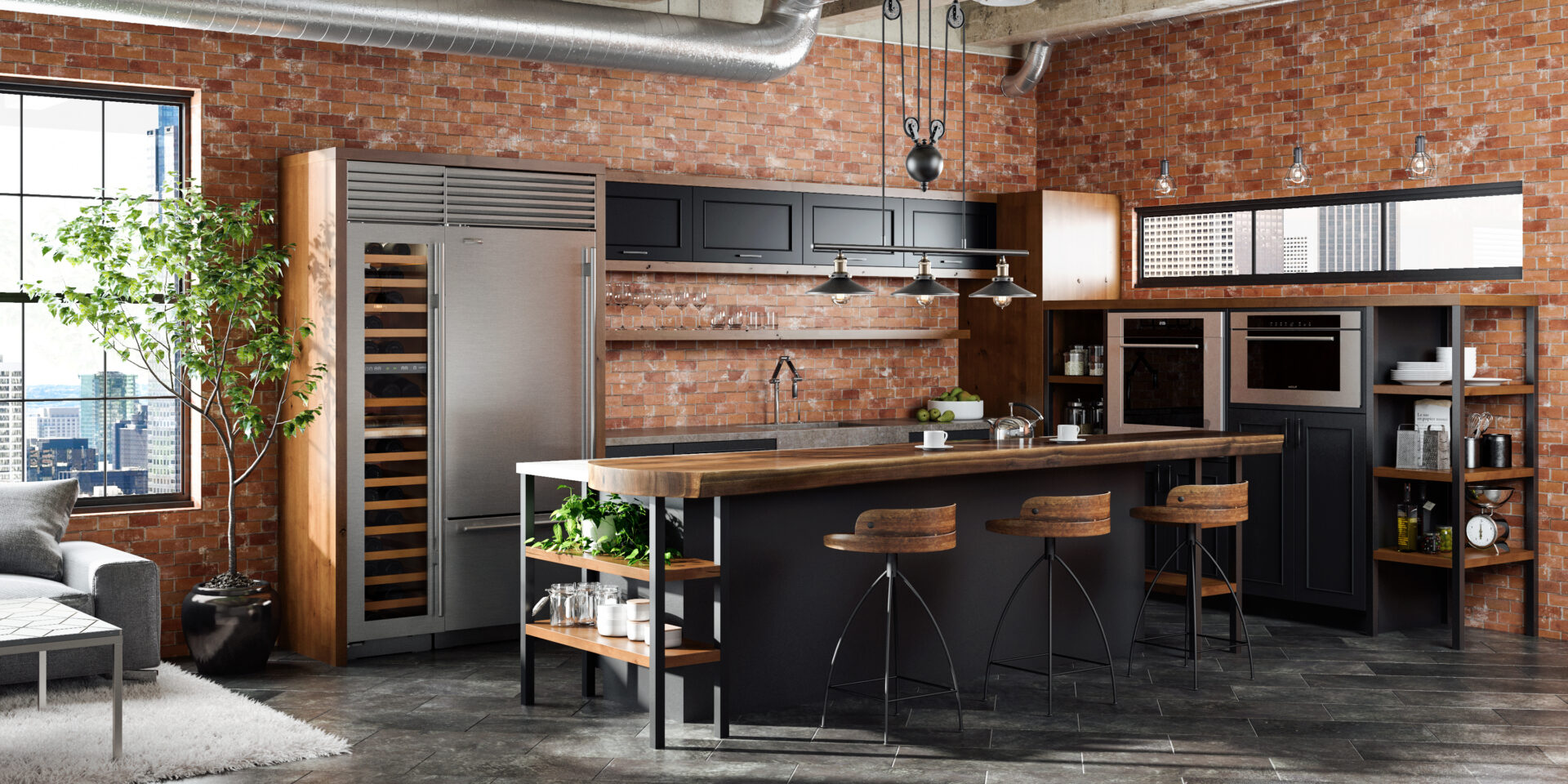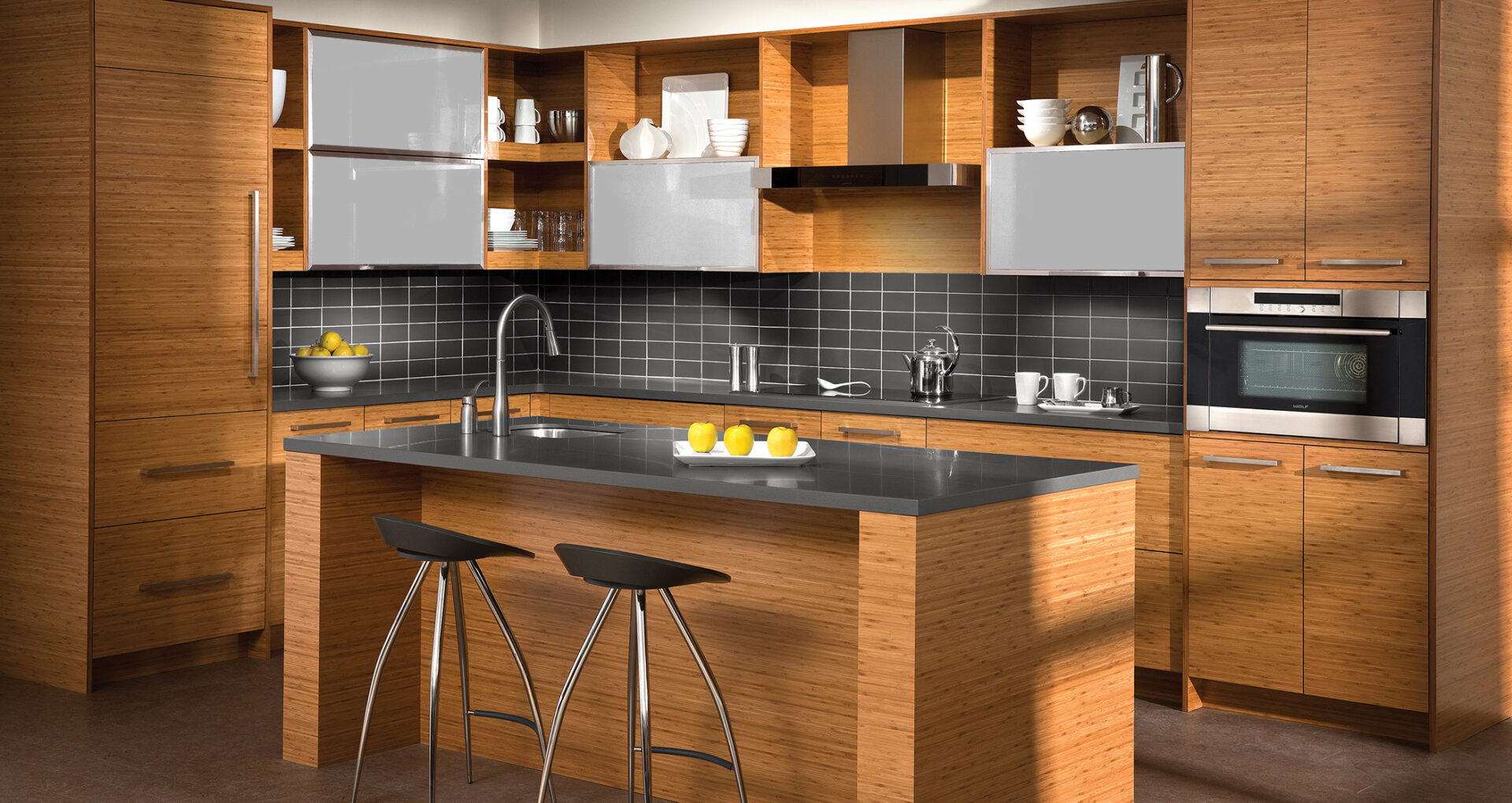 Helping You Realize Your Vision
Feel free to show us samples and pictures of your kitchen design inspirations and the specific fixtures you want. We will use a 3D computer-aided design software, so can have an idea and image of what your project will look like with custom cabinets, countertops, and accessories.
We invite you to visit our showroom where you will see our beautiful displays and wide variety of door and finish samples. Please call to schedule a showroom appointment. Our friendly staff looks forward to assisting you!